Our professional team specialized in Luxury travel designs an amazing high-end tour! Please share your client's wishes and our travel designers will create an unforgettable journey your client has ever dreamed of. With the exquisite sense of Japanese Omotenashi hospitality, our designers are ready to guide the world's affluent clients to the true beauty and luxury of Japan.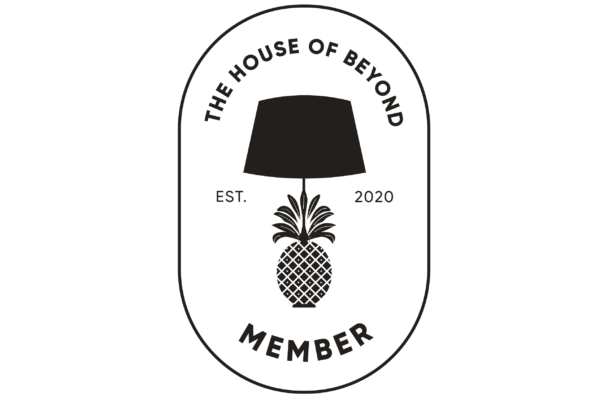 We are the best choice for your VIP clients, and will be sure to give best support for the one and only experience. As a member of the House of Beyond, we promiss to offer the best quality travel in Japan. For more details about the House of Beyond, please check the following website.
Our Credo of the Services
Special tailor-made packages only
Carefully arranged by Japan experts

5-star luxury accommodation

24hours, 7days a week concierge during clients stay

Certified guides - matched to guest

Enjoy our surprise!

Top Quality of Accommodation
NTA will select and offer you the best luxurious five-star hotels and ryokans to support your stay. Staying at a Ryokan and Shukubo is a popular traditional experience only experienced in Japan. We will select the best place and experience for you to relax and be sure to satisfy you during your trip.
Unique Experiences
We are able to offer a variety of unique activities throughout Japan. Please feel free to contact us so that we can introduce you to the experience that best suits your needs.
Our Covid-19 Safety Measures
We are always ready to welcome you with the best infection control measures to ensure a safe and secure travel experience for you. Your safety is our No.1 priority. Please refer to the following for more detailed information.