At NIPPON TRAVEL AGENCY CO., LTD., we strive to create new travel experiences, providing our customers with the very best service in the industry today.
Here's why you should choose us:
1

We handle 200,000+ travelers to Japan every year. From sightseeing to education, VIPs, incentives, sports events..any type of travel that you can name, we are proud to say that we have many experiences of handling them.

2

We have the ability to develop products using our strong connection with the West Japan Railway Company.

3

We are ranked #1 with customer satisfaction among Japanese travel agencies.
*Travel sector of Japanese Customer Satisfaction Index 2018.
We are committed to offering travel services of the highest quality, combining our energy and enthusiasm, with our years of experience. Our greatest achievement comes in serving large numbers of satisfied clients who have experienced the joys and inspiration of travel.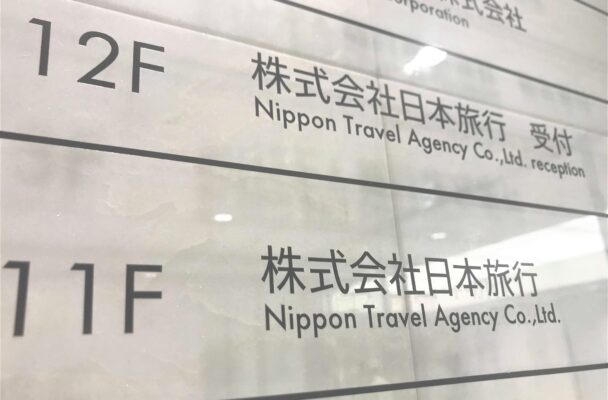 Leading travel agency with the longest history in Japan

NTA was established in 1905 and is known as the travel agency with the longest history in Japan.
Despite the long history and experience of over 115 years, NTA has concentrated its efforts in producing quality travels, responding to the needs of the times while anticipating the demands of the future.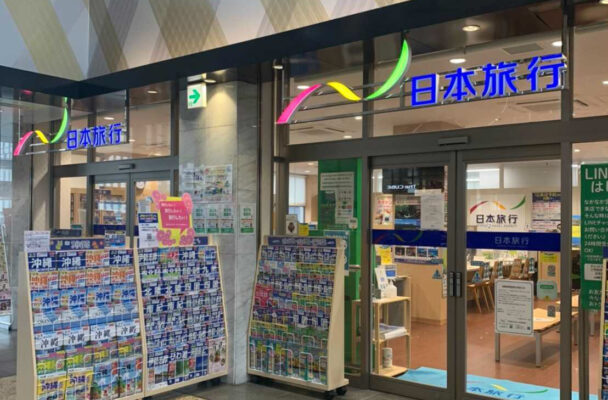 Strong company network with unparalleled purchasing power

West Japan Railway Company (JR West) is our parent company. Our strong relationship allows us to have the power and ability to develop products throughout Japan. We also have over 100 branch offices across Japan. With those offices, we collect information and trends nationwide, and provide services anywhere in Japan.
This is one of our unbearable strengths that no other DMC in Japan can follow.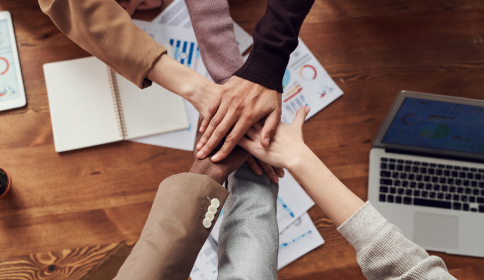 Diverse services with high quality

You will discover that NTA is quite diverse.
We have specialized departments like Group Travel, FIT, Web System, and MICE. All these departments build up a cross-section team, so we can cope with any requests from customers.
As travelers' needs are rapidly changing, our services expand, evolve and globalize in order to keep on creating a value of travel that can achieve utmost satisfaction.

Continually providing a vast array of innovative ideas and quality services, NTA is committed to being a leader in advancing the enrichment of mankind and the globalization of the world as we embark on this exciting journey.